Andrew Rahn and Montana Land Source are proud to be part of the RanchInvestor.com land investment podcasts.  Along with co-host Colter DeVries, we give unique insider-perspective to local and regional land markets, as well as processes and procedures that prospective land investors may take to accomplish their goals of becoming a land investor, giving specific tools and aspects used to analyze ranch values and markets.
We interview industry experts and share our knowledge on how to invest in and manage your own operation.  On the podcasts, we reference specific consultants, managers, brokers, appraisers, tools and resources.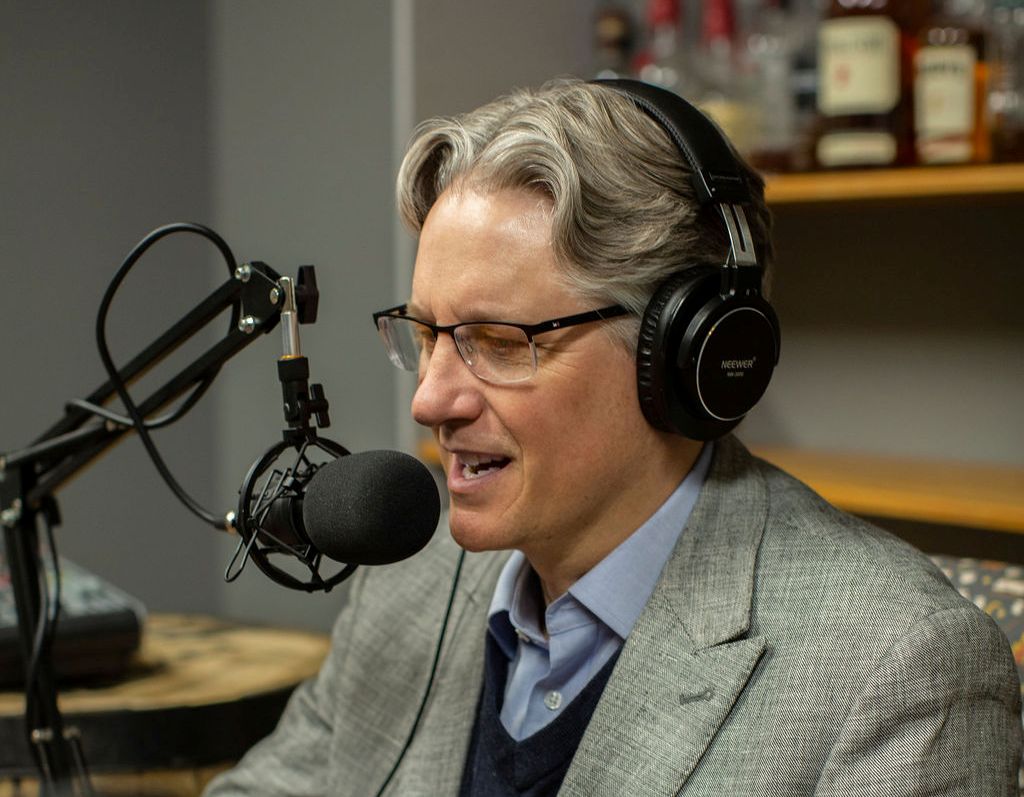 FEATURED ON:
Andy has been a guest on some other great podcasts, check them out here:
The Ranch Investor podcasts are available here, and anywhere you access podcasts.