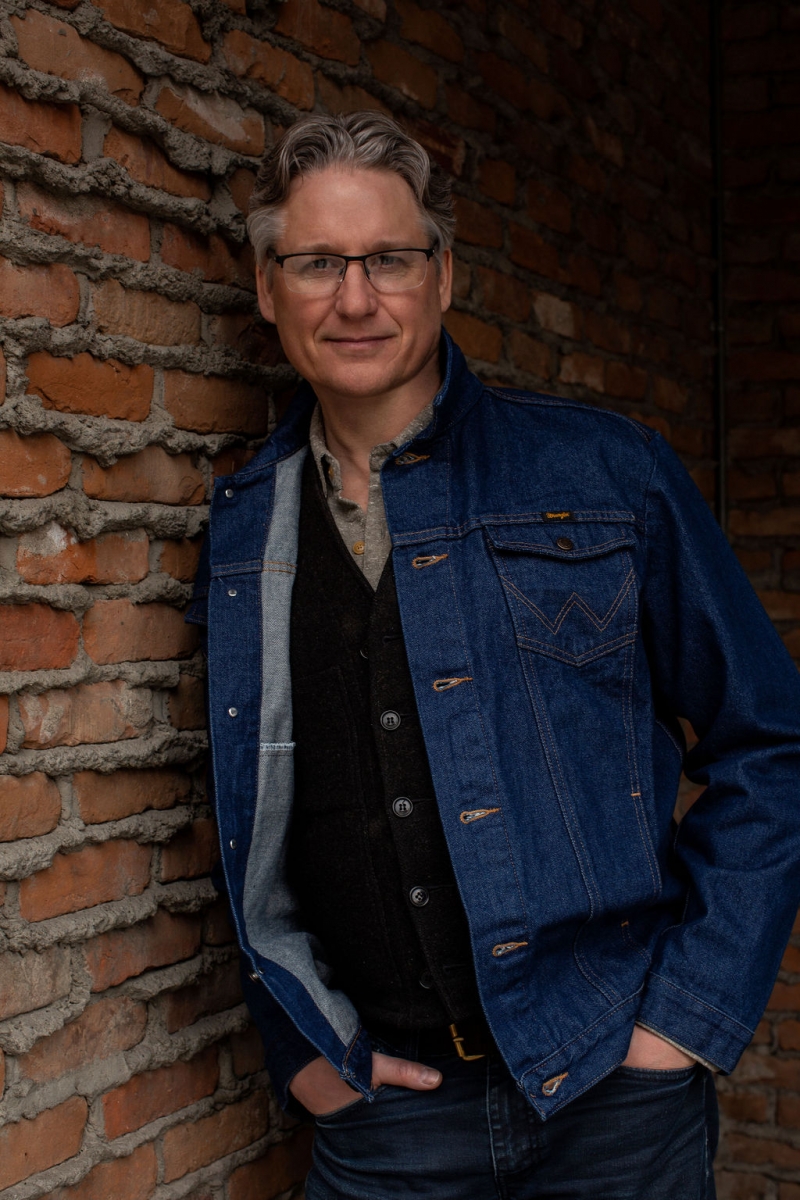 Montana Land Source is founded by one of Montana's top land appraisers, and 3rd generation Montanan, Andrew Rahn.  In addition to being an Accredited Rural Appraiser (ARA), Andy is also an pioneer in the application of GIS mapping to rural land valuation. 
In a state and industry that has been defined by a lack of information and market transparency, Andy has created the new industry standard for access to rural land listings and sales, and land market information and insights.
Andy is currently President of the Montana Chapter of the American Society of Farm Managers and Rural Appraisers.
Montana Land Source is proud to have Montana's top land brokers, industry professionals and land buyers as our users.
---
The Team
To develop Montana Land Source, Andy partnered with custom database, multimedia and internet developers Andy and Tim Bottman from BBros.us.  Not only are the Bottman brothers uniquely capable of developing such a complex and innovative platform as Montana Land Source, they are also life-long friends who grew up with Andy in Billings, Montana.
A.D. Creative Group provided the design for the beautiful and functional Montana Land Source website.
---