Montana Land Source is a collaboration between three life-long friends who grew up together in Billings, Montana. Each of us have an affinity for the outdoors and a desire to do meaningful work in Montana combining our passion for the land and our talent and skills with technology.  Montana Land Source was started in 2013 by Accredited Rural Appraiser and GIS specialist Andy Rahn, who then partnered with database, multimedia and internet developers Andy and Tim Bottman from BBros.us, LLC.
---
Andrew A. D. Rahn IV, ARA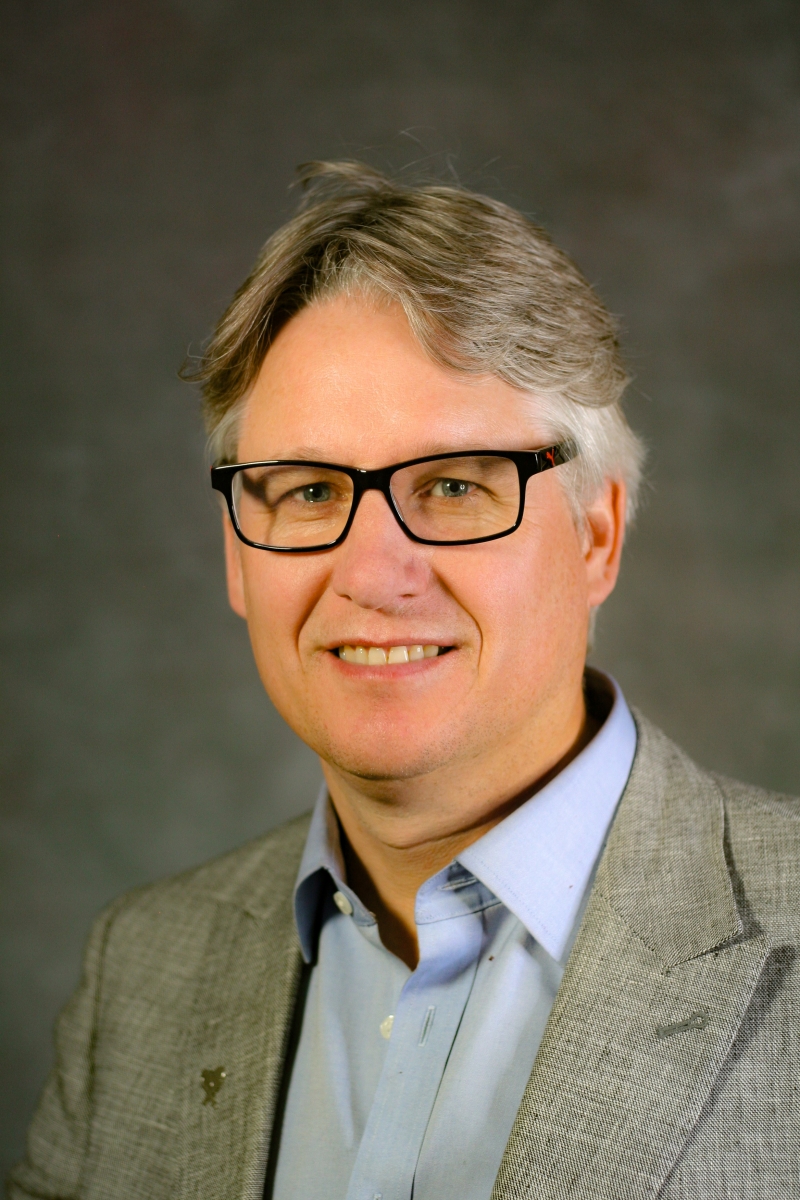 Andy Rahn grew up in south-central Montana in a family that was in the farm implement distribution business, and has always been fascinated with land. He has a Bachelor of Science degree from Montana State University in Land Resource Sciences, with an emphasis in Land Resources Analysis and Management, as well as a minor in Soil Science.
Early in his career, he was an organic market gardener, and helped create an educational farm for Humboldt State University in northern California, and also developed the geothermal greenhouse at Chico Hot Springs, Montana.
In 2002 Andy went to work for Norman C. Wheeler & Associates where he received his appraisal and real estate mentorship and training. While working for Norman C. Wheeler & Associates, he developed an extensive GIS mapping system which provides sophisticated mapping capability to the valuation and appraisal of rural property, which he continues to develop today. In 2005, Andy received his license as a Montana Certified General Appraiser, and in 2008 he pursued and received the professional designation as an Accredited Rural Appraiser (ARA) through the American Society of Farm Managers and Rural Appraisers (ASFMRA).
Throughout his appraisal career, he has been a pioneer in the application of GIS mapping to the rural real estate and appraisal industry. This has led to the creation and on-going development of Montana Land Source, the innovative platform for tracking Montana land listings and the Montana land market.
---
Andy Bottman
Andy B. grew up in Billings Montana and attended Montana State University. Andy started providing technical multimedia and Web development services in Portland Oregon in 1995 and is well versed in the full breadth of the production process.  In 2015 Andy and his family returned home to Montana where he enjoys his family, the outdoors and interesting work (like building an Open Source Map Stack for MTlandSource.com). Andy believes in Open Source software and Open Access to public lands. Connect with Andy on LinkedIn.
Tim Bottman
Tim has worked as a multimedia and internet developer since the 90's in Portland Oregon, and for a time from Prague, CZ. He is familiar with range of web development languages and applications, and enjoys comparing and contrasting their uses. When not working on a project or researching new technologies, Tim likes reading science magazines, playing disc golf, and most importantly spending time with his family. You can see what Tim is up to on the BBros Technical Blog and LinkedIn.
---
---