Published on February 3rd, 2021
Upcoming Event(s):
Thursday, May 6, 2021 -

8:30am

to

9:30am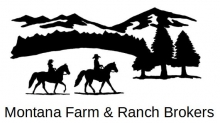 Once monthly, usually the first Thursday of each month, the Montana Farm & Ranch Brokers meet to network, hear presentations on topics relative to the rural Montana land market, and to share their new listings as well as to discuss properties they are looking for on behalf of buyers.  The group is made up of land brokers, agents, and other rural real estate professionals.  Non-members are welcome to attend.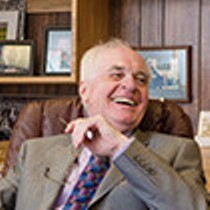 The presenter for this month's meeting will be Dennis Iverson, the Billings Association of Realtors lobbyist at the Montana legislature.  Dennis will share with the group updates from the current session, and hear from rural real estate professionals about our needs and priorities.  This is an excellent opportunity for our industry to learn about and to impact the 2021 Montana legislative session.  Dennis will be joining the meeting via Zoom.
Meeting Location:  Billings Association of Realtors office at 2021 Overland Avenue in Billings, MT 59102.  Mask wearing is encouraged at the BAR office.
The meeting is also available to attend on Zoom, for remote access.  Contact one of the Officers below for Zoom access.
For more information:  contact any of our officers: