Formerly the Billings Farm & Ranch Brokers Association, the Montana Farm & Ranch Brokers Association is a network of farm and ranch brokers, appraisers, lenders, and other rural real estate industry professionals who meet monthly in Billings, and via Zoom, to promote the industry, network, provide education on current developments, and provide a venue for brokers to share their listings and their buyer's wants.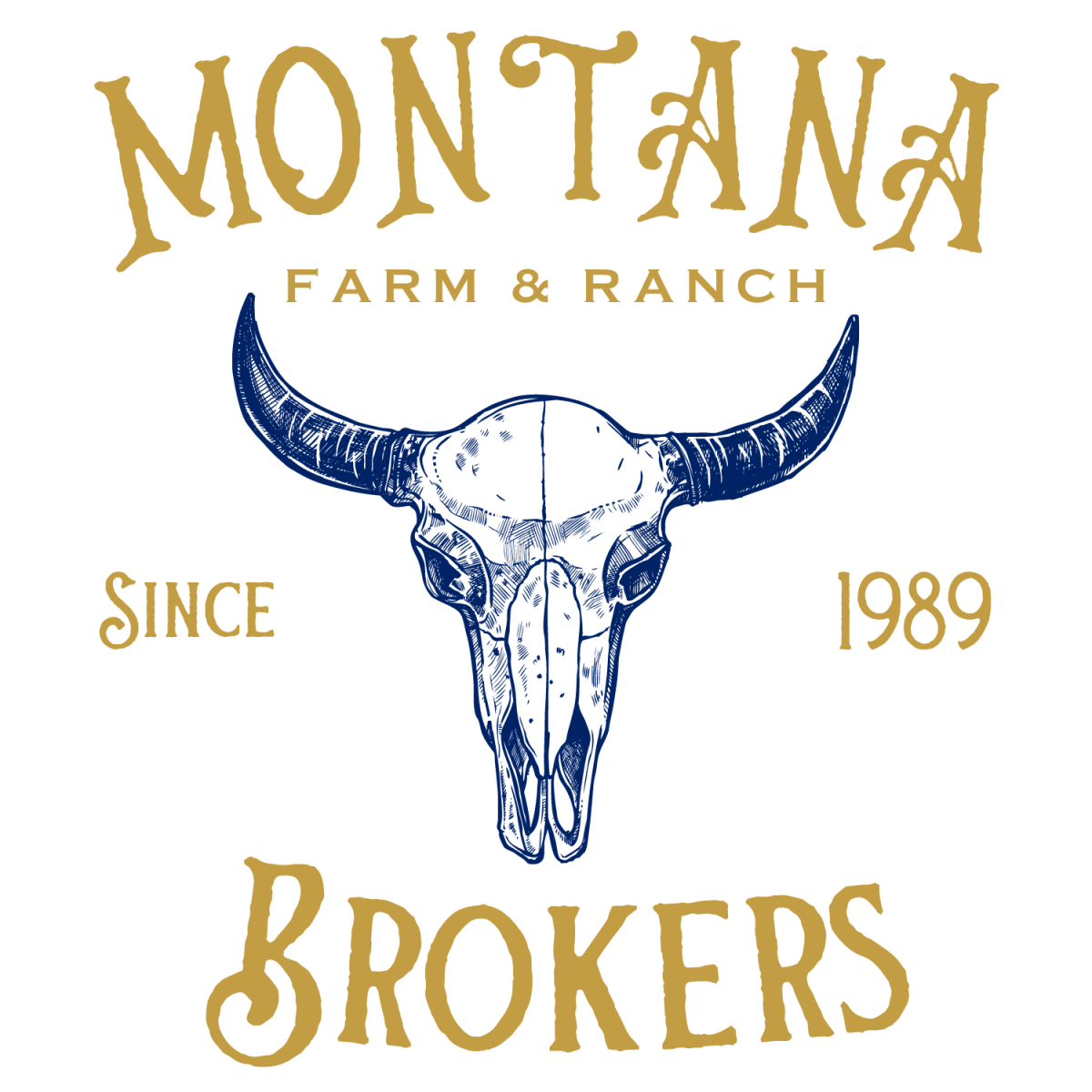 Meeting Schedule:  The group usually meets the first Thursday of each month from 8:30 to 9:30 am.
Upcoming meeting dates and topics can be found on the Calander page on Montana Land Source at https://mtlandsource.com/news/event-calendar.
Anyone interested in presenting to the group on a topic or service relevant to the industry should contact any of the officers listed below.  Visitors are always welcome to the meetings.
Meeting Location:  Billings Association of Realtors office at 2021 Overland Avenue in Billings, MT 59102.  Meetings are also on Zoom, for remote access.  Contact any officers, or email MTFarmRanchBrokers@gmail.com for Zoom meeting info.
Join the Montana Farm & Ranch Brokers Association
Our membership dues are only $25 per year, with the fees going to supporting the costs of the organization.
Download a Membership Sign-Up Form.
Officers:  Our officers are elected every year.
Email Address:  MTFarmRanchBrokers@gmail.com
Mailing Address:
Montana Farm & Ranch Brokers Association
2021 Overland Ave.
Billings, MT 59102