Published on July 2nd, 2021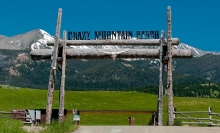 The Crazy Mountain Ranch, otherwise known as the Marlboro Ranch, has been purchased by the Lone Mountain Land Company, a subsidiary of CrossHarbor Capital Partners, who also owns the Yellowstone Club in Big Sky, Montana.  The Crazy Mountain Ranch totals over 17,000 deeded acres, and has been operated as a private guest ranch by the Phillip Morris Company for 20 years.  The ranch lies in the foothills of the Crazy Mountains north of Livingston, and includes multiple Forest Service in-holdings.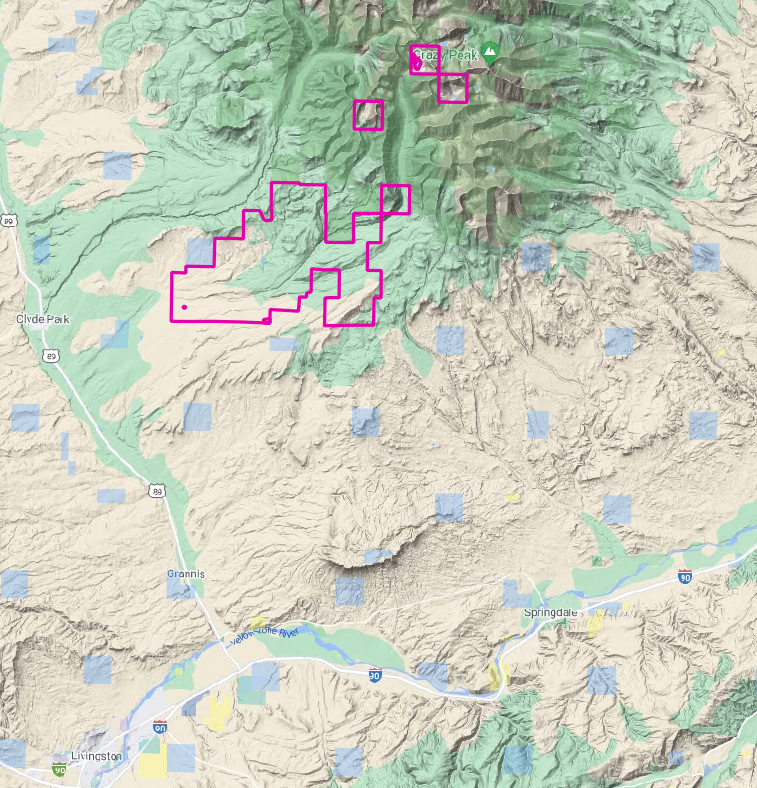 The Crazy Mountains have a complicated "checkerboard" of ownerships that include private and Forest Service lands.  There have been multiple proposals for land swaps to try and consolidate these ownerships, and to address public access issues.
According to a Lone Mountain Land Company press release:
"Lone Mountain Land Company will continue to operate the ranch's cow-calf operation and guest ranch," said Sam Byrne, Managing Partner and Co-Founder at CrossHarbor Capital Partners, which is the parent company to Lone Mountain Land Company. "We look forward to working with our neighbors, the Clyde Park community, and the Forest Service to be thoughtful stewards of the land and good members of the community."
There are no plans for residential subdivision or a commercial heliskiing operation at the property.