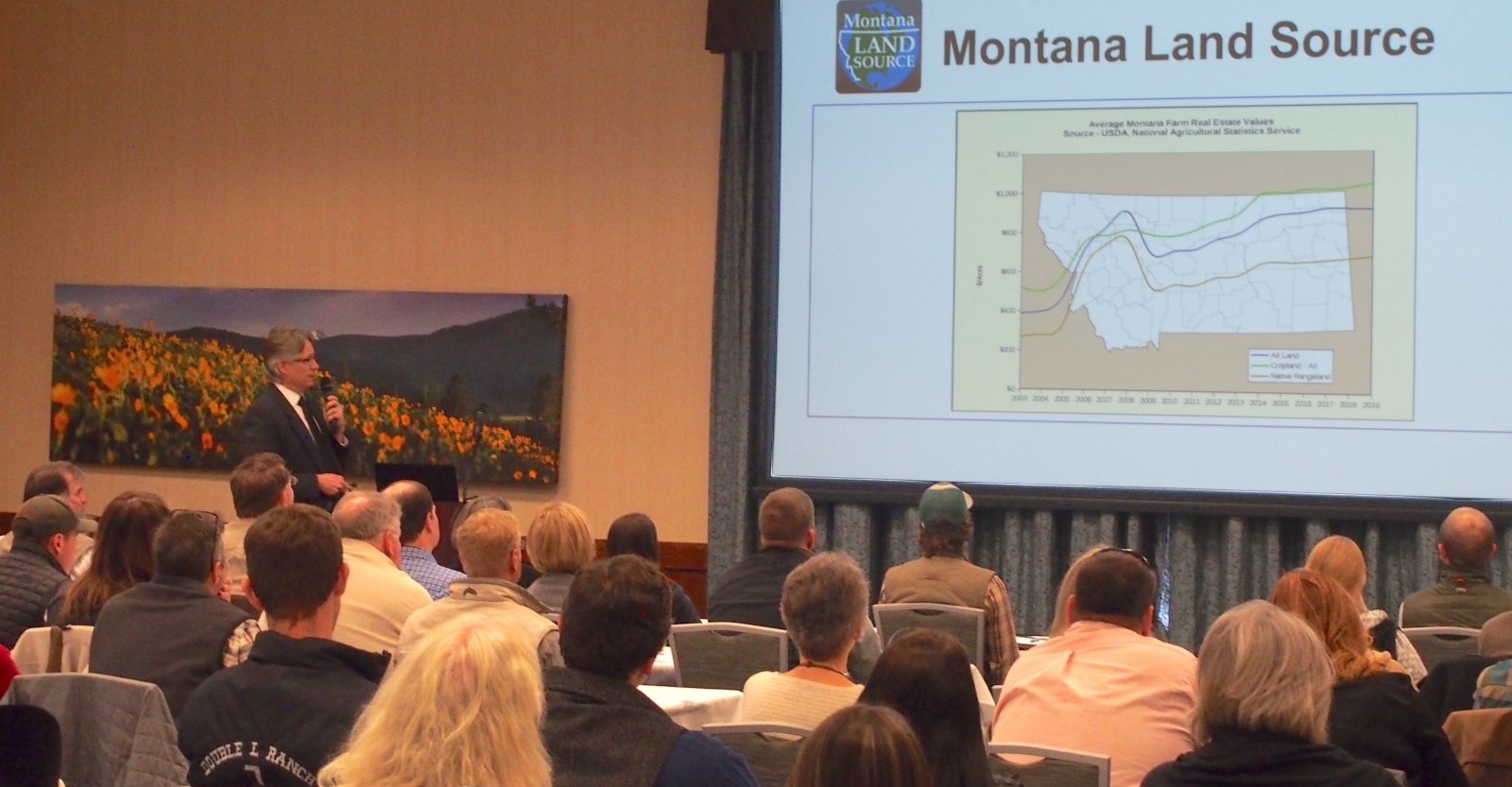 Montana Land Source tracks and maps land listings and sales across all of Montana, including farm, ranch and recreational properties, and compiles live land market statistics.  Property data is updated daily, and we currently have over 2,100 mapped listings and sales.
Being a non-disclosure state, the land market in Montana is characterized by a lack of accurate land value data.  As a result, there are many misperceptions about land values and there are many over-priced properties on the market at any one time.  Over-priced properties tend to languish on the market, and develop a stigma as being undesirable.  Only about 20% of listings sell each year in Montana, and more than 20% leave the market each year without selling.  Conservatively, of the properties that do sell about 1/3 have been reduced from the original listing price, and the average price reduction is approximately 30%.
Montana Land Source is the only source for comprehensive land listing and sales data for all of Montana.  The following live land listing statistics are for Montana properties 200 acres and greater.
As of today, February 27th 2020...
Number of Active Property Listings on the Market:  562
Number of Pending Sales on the Market:  33
Average Land Listing Price per Acre:  $4,327/Acre
Average Land Listing Acreage:  2,177 Acres
Average Land Listing Days On Market (DOM):  575 Days
For in-depth land market data from Montana Land Source for 2018 and 2019, see the links below.
2019 Montana Land Market Values