The 2021 Montana land market has started off strong, following a robust 2020.  Here are the early trends so far for 2021: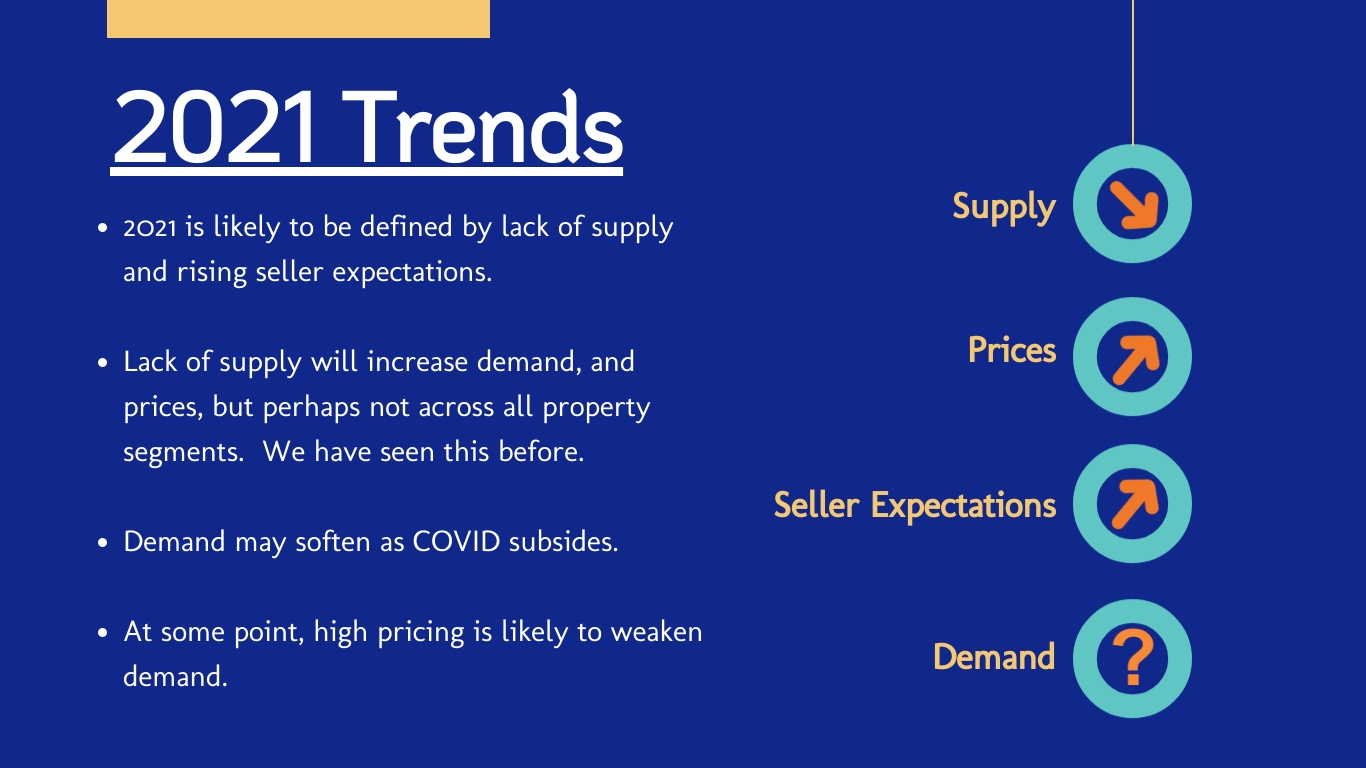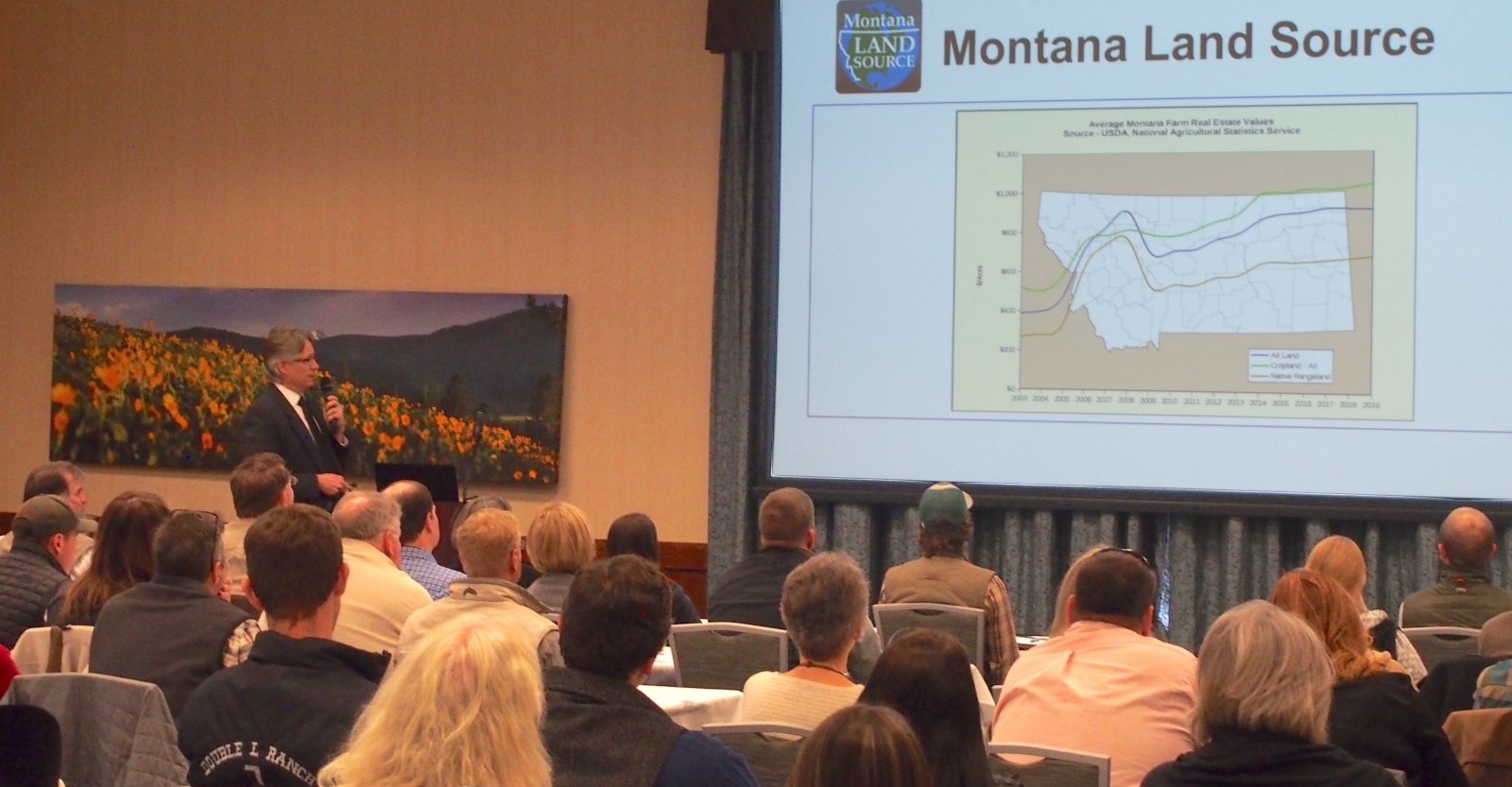 Montana Land Source tracks and maps land listings and sales across all of Montana, including farm, ranch and recreational properties, and compiles live land market statistics.  Property data is updated daily, and we currently have over 2,500 mapped listings and sales.
Being a non-disclosure state, the land market in Montana is characterized by a lack of accurate land value data.  As a result, there are many misperceptions about land values and there are many over-priced properties on the market at any one time.  Over-priced properties tend to languish on the market, and develop a stigma as being undesirable.  About 1/4 of all listings on the market sell each year in Montana, and about 1/4 expire or are withdrawn without selling. 
For in-depth land market data from Montana Land Source by year, see the links below.
2020 Montana Land Market Statistics
2019 Montana Land Market Statistics