Published on September 12th, 2016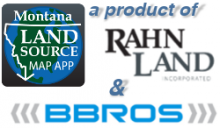 Rahn Land is proud to announce the early release of a new version of the online Map Viewer service for subscribers to view and test.  The new version is still in development, with some of its features and functions not quite fully finalized, but we would like to give subscribers a chance to preview and evaluate the new service.
To access the new Map Viewer version click here.