Published on March 15th, 2023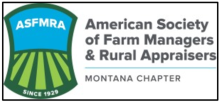 The annual Winter Real Estate Roundup held in Bozeman, March 7-9, 2023, was a great success, with the largest concentration of Montana's top rural real estate industry professionals gathered together to deepen their expertise, strengthen the industry and network with each other.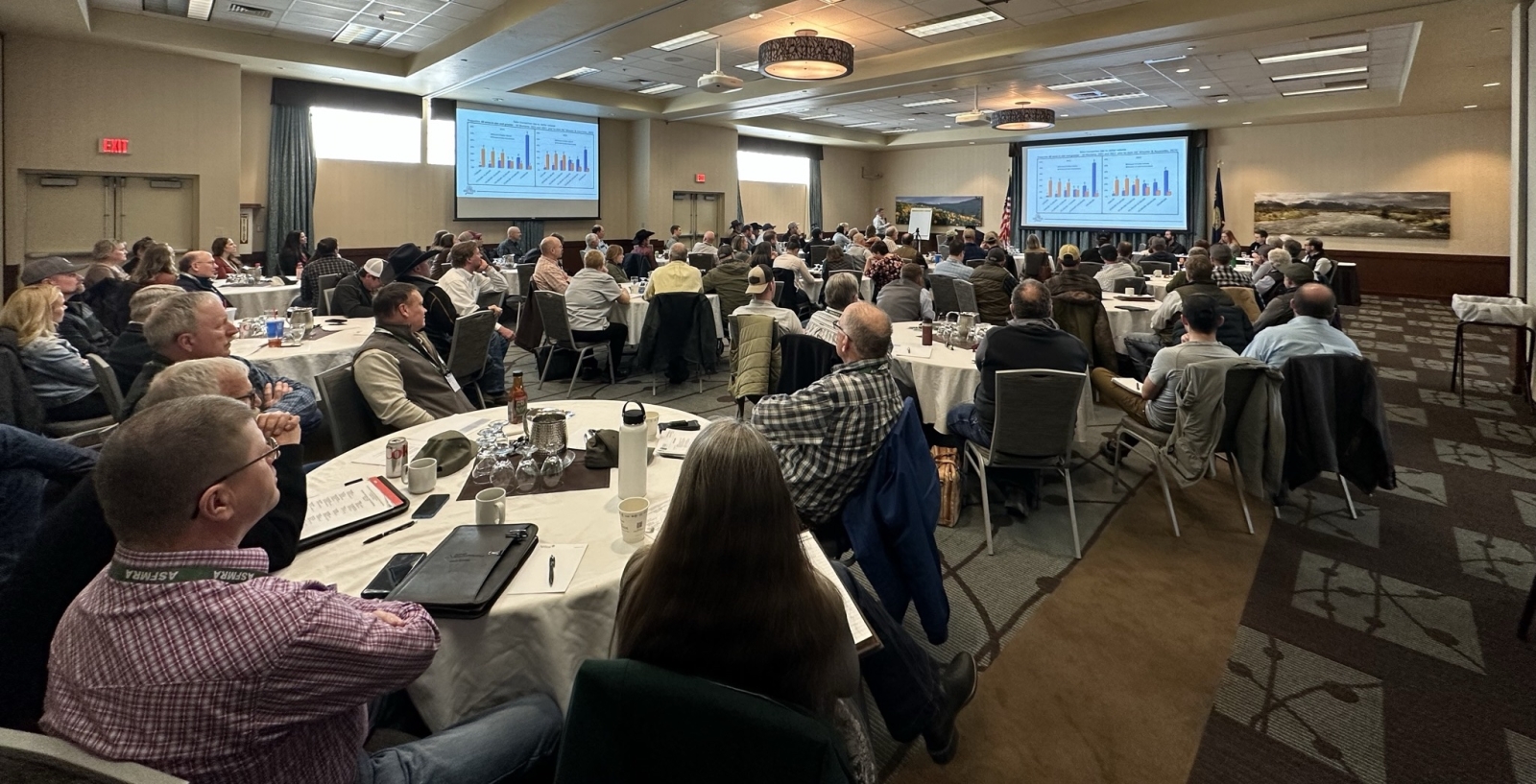 The event is put on every winter by the Montana Chapter of the American Society of Farm Managers and Rural Appraisers (ASFMRA), and combines the annual For Land's Sake presentation on Montana land market values, statistics & trends with continuing education seminars for appraisers and land brokers, and agents.
Video and info from the For Land's Sake presentation will be posted on the Montana Land Source website soon.
Included in this year's event were presentations on:
Research from MSU on large ranch ownerships change dynamics
Current appraisal issues and changes
Family businesses
The new Dan Scott Ranch Management Program at MSU
Appraisal quality considerations and review
Sponsors include:
AgWest Farm Credit
Montana Farm & Ranch Brokers Association
Norman C Wheeler & Associates
Montana Land Source
Land Broker MLS
The event provided 16 hours of continuing education credits for appraisers in Montana, Idaho and Wyoming, and 16 hours of continuing education credits for real estate brokers and agents in Montana and Wyoming.
The dates for next year's presentation will be set soon, stay tuned!